Making homemade mint sauce is as easy as growing mint - actually it is easier. It also tastes delicious!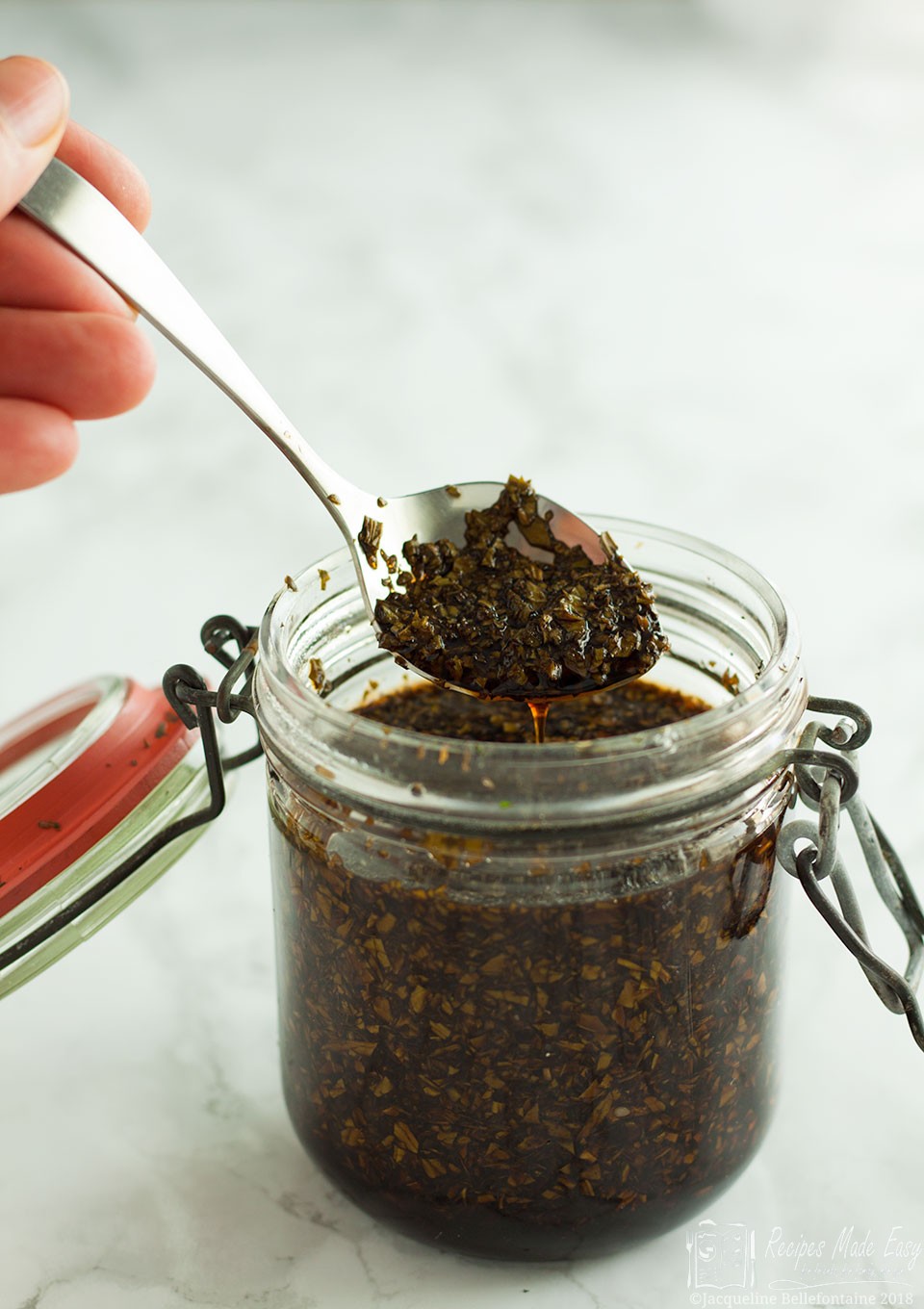 Although mint usually grows so rampantly it often has to be contained in a pot or bucket to stop it overtaking the garden, I actually struggle to grow it in my tiny London garden. When it first appears its ok but it soon looks tatty and usually gets infested with white fly. Even on the allotment it doesn't grow that well. I do, however, get a reasonable amount in my Suffolk garden.
I thought I would share my recipe for homemade mint sauce when I picked my first bunch of the year, the other day. Even if you don't grow your own mint buying a large bunch is relatively cheap. Homemade mint sauce tastes so much better than the shop bought and is so simple it would be a shame not to make your own. I don't know about you but I think, roast lamb or lamb chops just aren't the same without it.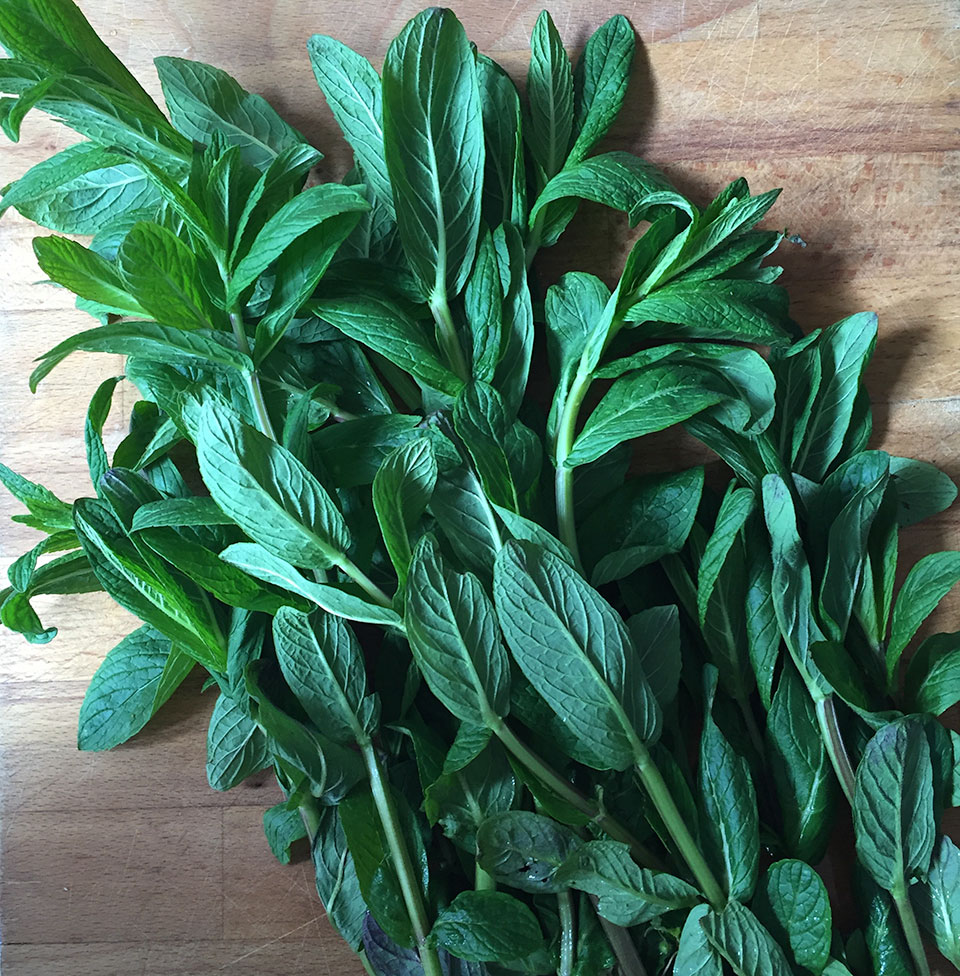 Tips for making homemade mint sauce
This bunch of mint produced about 75g of mint leaves but quantities are not critical so long as you have enough liquid to cover the chopped mint.
Wash the mint and make sure that you dry them well or the vinegar syrup will become too diluted and the mint sauce will not keep well. I wash the mint as a bunch and then shake out the excess, before removing the leaves and placing them on a clean tea towel. Then gather the tea towel up and use that to shake out more water and pat the leaves dry.
You could chop the mint in a food processor but I don't think it really saves much time, and just creates more washing up.
If you are buying mint look out for bunched mint which offers much better value. Don't buy those small little packets from the supermarket or pots of growing mint, they tend to work out expensive and I don't think the flavour of the mint is so good.
Which vinegar should I use to make mint sauce?
My dad gave me this recipe many years ago and I have been making it ever since. Usually, one pot will last me a year or so. Originally I used white wine vinegar only, but I have also experimented with balsamic vinegar. However, I felt the flavour was a bit overpowering so I now make it with 50:50 Balsamic and white wine vinegar. You can also make it with sherry, red wine or cider vinegar as well. The choice is yours!

To serve
The mint sauce can be served straight from the jar but if you prefer it a little thinner and more acidic, stir in a little extra vinegar of your choice.
Why not try it with my Roast Lamb with Boulangere Potatoes
Step by Step Homemade Mint Sauce

Homemade mint sauce
Print Recipe
Pin Recipe
Save Recipe
Saved!
Ingredients
100

g

golden caster sugar

100

ml

white wine vinegar

100

ml

balsamic vinegar

A large bunch of fresh mint - about 75g mint leaves
Instructions
Place the sugar and vinegars into a small pan and heat gently stirring until sugar dissolves. Remove from the heat and allow to cool while preparing the mint.

Wash the mint well and shake off the excess water. Remove the leaves from the stem and pat dry on a tea towel.

Finely chop the mint and pack into a jar.

Pour the vinegar syrup over the mint, making sure all the mint leaves are submerged. Seal and allow to cool.
Notes
The mint sauce will keep in the refrigerator for about a year.
DO YOU LIKE RECIPES MADE EASY?
Why not subscribe to Recipes Made Easy for my weekly newsletter. Or follow me on Instagram, Twitter and Facebook to never miss a recipe.