Hi, my name is Jacqueline Bellefontaine, Jacqui to my friends. I am the author of Recipes Made Easy. I started this blog back in 2015 to help share my knowledge of cooking to help you become a successful and confident home cook.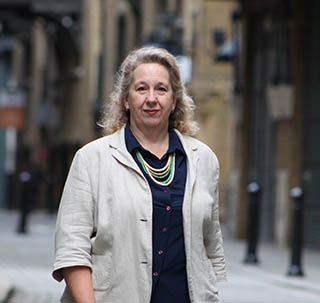 Even if you love to cook it does not mean you always have the time or inclination to spend loads of time in the kitchen. Honestly, who does? My aim is to make this blog a place that you want to regularly visit to get great everyday recipes.
But it is also a place to come to for inspiration when you have a little more time on your hands and want to do a bit of home baking or cooking for the fun of it or for a dinner party. Either way nothing too fancy. Just easy home-cooked dishes, made from scratch with the minimum effort and at reasonable cost.
Plenty of easy everyday meals packed with flavour
Home baking
Simple instructions with step by step pictures
Old favourites that stand the test of time
Tips and advice
No "cheffie" beautiful masterpieces (fine if you have a team of helpers to clear up after you but not here, especially not now the boys have moved out)
No complicated techniques to master
No packet mixes
No ultra trendy recipes
I like simple cooking using the best fresh, seasonal produce and letting the quality of the ingredients speak for themselves.
Although my home cooking is pretty cosmopolitan, the first criteria is that it has to be easy, avoiding overly complicated recipes like the plague. Good home cooking need not be hard work.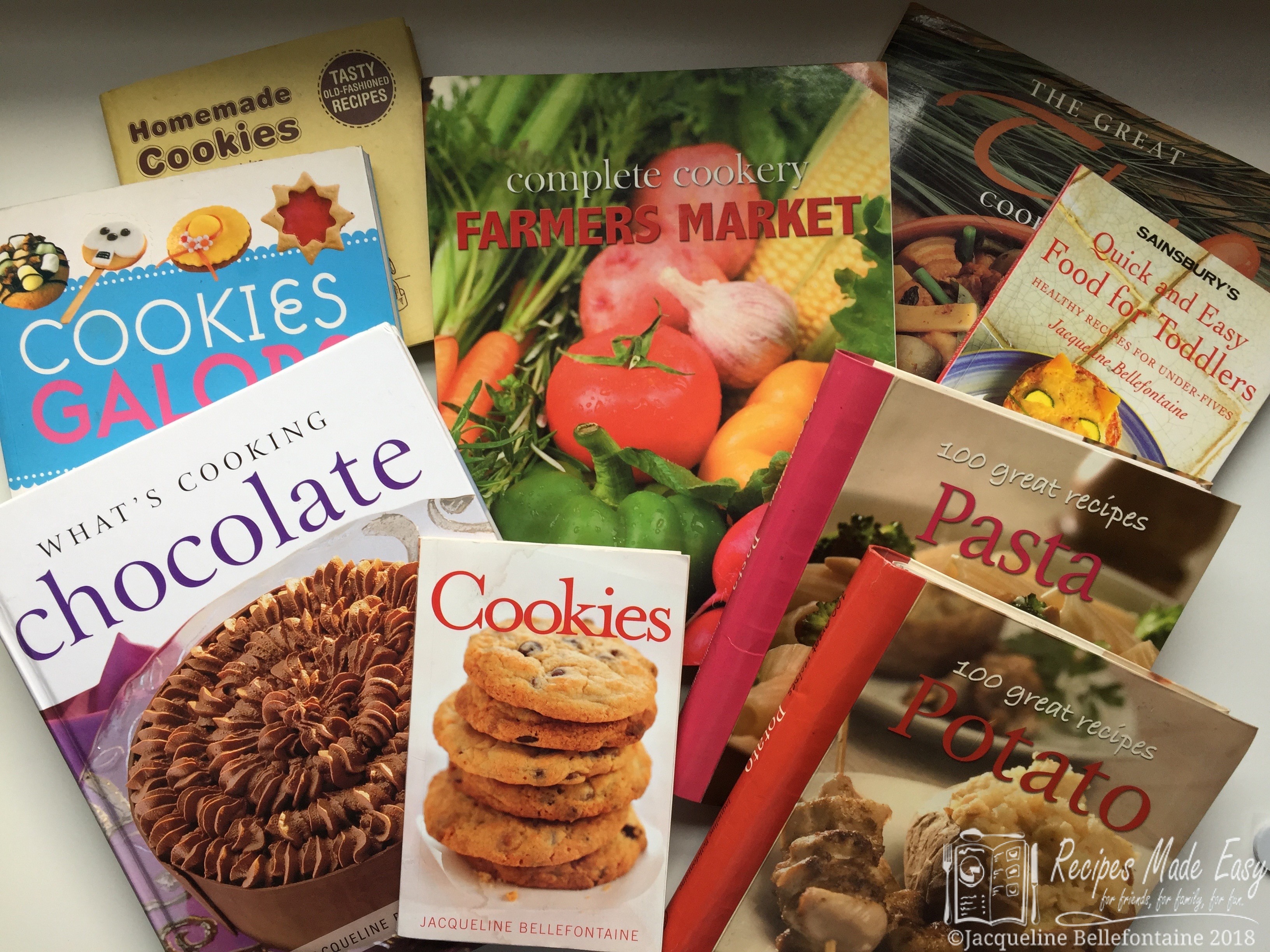 I am a cookery writer and food stylist with over 25 years experience writing and styling for books and magazines. I am a member of the Guild of Food Writers and have written more than 15 cookery books on a range of subjects from Chocolate to Thai cooking; Pasta to Cookies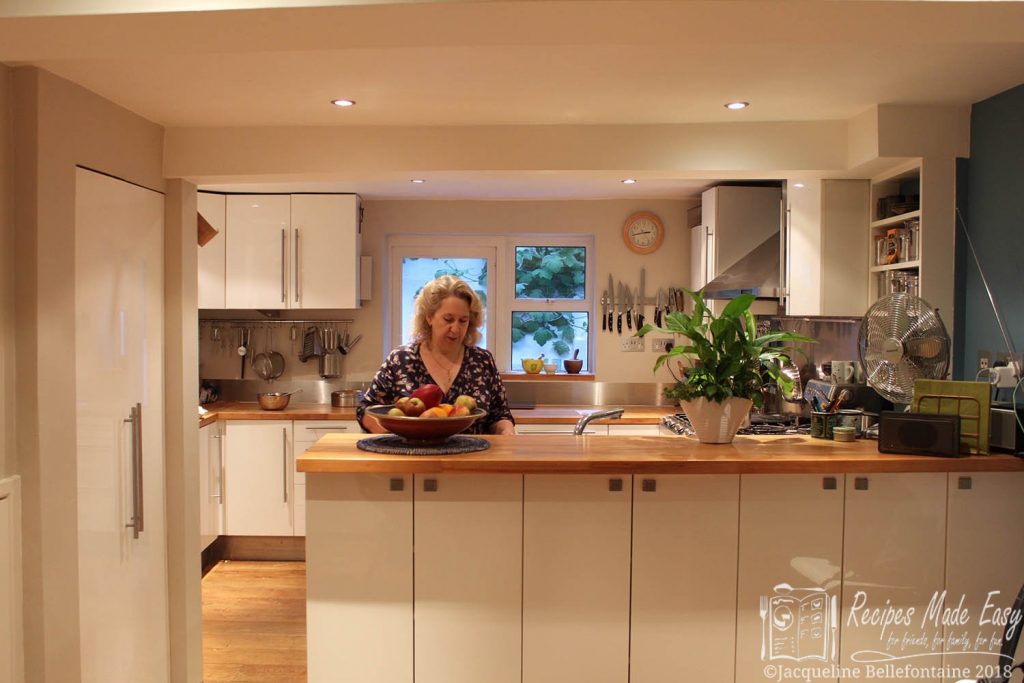 I live In London with my husband Mr B and have two grown-up sons. When I'm not in the kitchen, you will probably find me on my allotment, doing a spot of DIY, hooking some crochet, at the theatre or, whenever I can get away, at my holiday cottage in Suffolk.
Recipes Made Easy is all about what I cook at home for family and friends. It's what I call cooking for fun and I like to share this.
Thanks for dropping by.
Jacqui
PS If you like my blog please subscribe so you don't miss a recipe, and spread the word among your friends. Or follow me on Instagram, Twitter and Facebook to never miss a recipe. More importantly, I would love to hear from you and find out how you get on in kitchen and what you like to cook so feel free to drop me a line.