Hands up all of those who like watching The Great British Bake Off.  Especially given the record breaking viewing numbers I'm pretty sure I'm in good company! I missed the first few series and only started watching it when my son William did. I have been hooked ever since since there is something so relaxing about switching off from the rest of the world and watching other people bake. Their successes and failures, flavour combinations and creations never fail to entertain and inspire.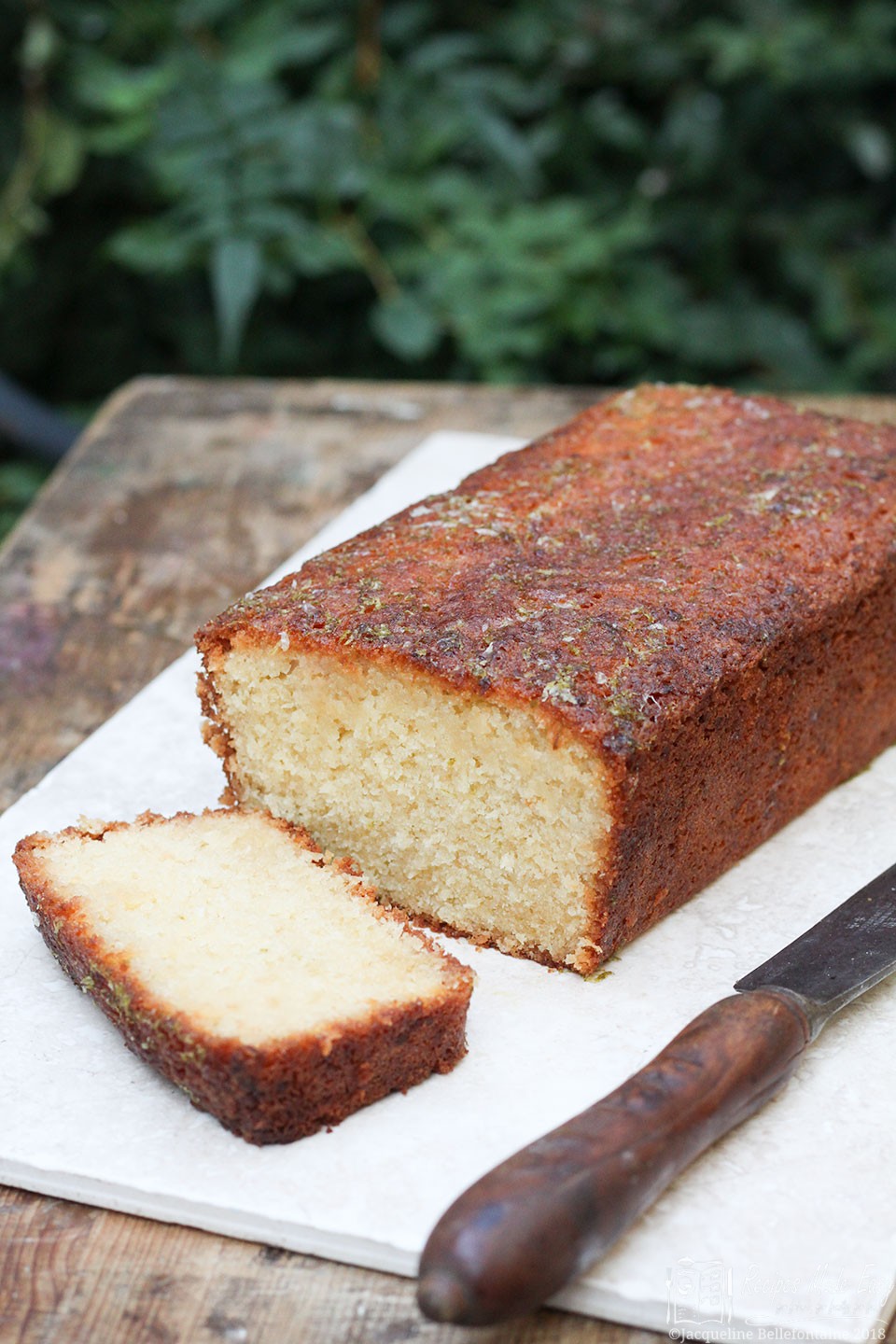 This year I'm not going to just take a back seat though,  but shall be joining in with The Great Bloggers Bake Off 2016 hosted by Jenny of Mummy mishaps. Together with other food bloggers I will be sharing posts inspired by each episode of the Bake Off as the series progresses. Check out what others bloggers are making this week here.
I'm planning to take part most weeks either in addition to, or instead of, my usual weekly posts. I don't know about you but I am really looking forward to seeing what the contestants and the others bloggers bake.
The Great British Bake Off Week One – Cakes
This week  the contestants had to bake a signature drizzle cake, make Jaffa cakes for their technical challenge, and make a show topper cake using a mirror glaze. I have been tempted to try my hand at making a mirror cake for a while but I really don't fancy doing it with this heat and humidity we are currently experiencing, so I'll park that one for another day.The jaffa cakes seem a bit of a faff and what wrong with bought Jaffa cakes anyway? For me, therefore, it has to be drizzle cake this week.
Coconut and Lime Drizzle Cake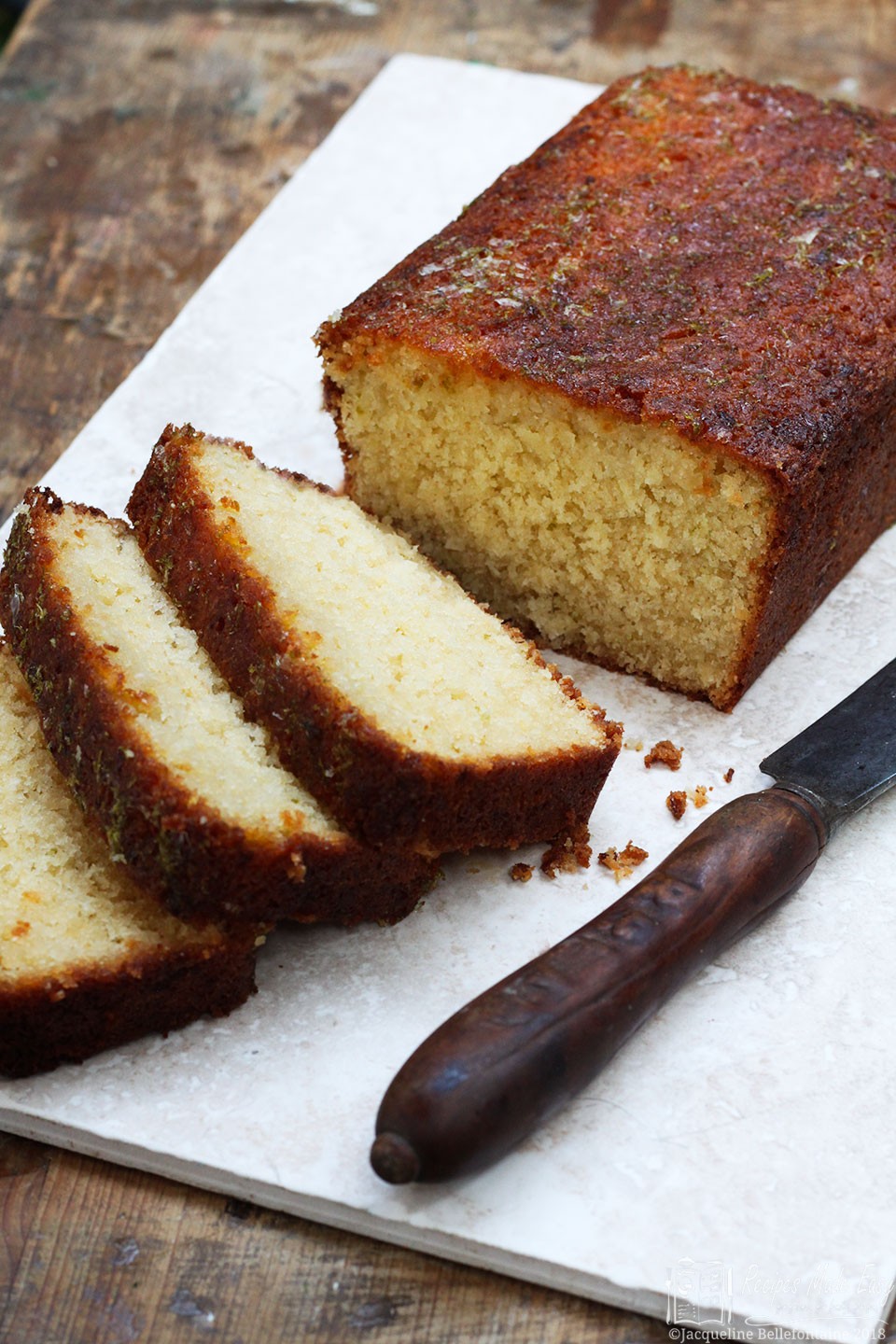 Lemon Drizzle cake is a firm favourite in our household and is probably the first cake William learnt to make for himself.  Because this is bake off I looked for a bit of a twist on this great classic. As Paul and Mary say, the cake has to be moist and flavourful so I decided to add coconut to give a lovely moist crumb and use limes to make a delicious tangy drizzle. Lime and coconut is such a great flavour combination and you can add a splash of rum as I did, if you feel particularly frivolous. With or without the rum, this coconut and lime drizzle cake is easy to make and tastes divine. So on your marks. Get set…….. Baaaake!!!
Step by step coconut and lime Drizzle cake

Print Recipe
Coconut and lime drizzle cake
Ingredients
for the cake
200

g

butter

softened

200

g

golden caster sugar

3

eggs

lightly beaten

200

g

self-raising flour

75

g

desiccated coconut

finely grated zest and juice of 1 lime
for the drizzle
finely grated zest and juice of 1 lime

50

g

golden caster sugar

2

tbsp

white rum

optional
Instructions
Preheat the oven to 180℃ /160℃ fan/gas mark 4. Grease and line a 900g loaf tin.

Beat the butter and sugar together until pale and fluffy. Add the eggs a little at a time beating well after each addition.

Add the flour, coconut, lime zest and juice and gently fold in. Spoon into the prepared tin and bake in the centre of the oven for 50 minutes - 1hour until springy to the touch and a skewer inserted into he centre comes out clean.

While the cake is baking, prepare the drizzle. Place all the ingredients into a small pan and heat while gently stirring until the sugar dissolves. Remove from the heat and stir in the rum if using.

Remove the cake from the oven when it's done and allow to cool in the tin for about 5 minutes before transferring to a wire rack.

Place the wire rack over a tray. Prick the cake all over with a skewer, and slowly spoon the drizzle over the cake allowing time for the syrup to sink into the cake before adding the next spoonful.

Allow to cool and serve cut into slices.
Notes
Freeze: The cake will keep in an airtight container in a cool place for several days (if you can resist that long) It will also freeze well for up to 3 months.
Tried This Recipe?
I would love to know how you got on – Tag me on Instagram or Twitter @RecipeCrumbs or leave me a comment and rate the recipe below
Hints, tips and variations
Beat the butter and sugar together until very pale and fluffy. I like to use golden caster sugar for my cakes – it is unrefined and I think gives a better flavour.  Regular caster sugar is fine though.
Add the eggs a little at a time and beat well after each addition – if the mixture curdles (splits) it may effect the rise. If this begins to happen add a tablespoon of the flour before adding the remaining  egg.
To make sure the cake turns out easily I like to line the cake tin. I just line the base and long sides with one strip of paper as this is the easiest.
I like the addition of rum to the drizzle but this can be left out if preferred.
Place the cooling rack over a tray before spooning over the drizzle that way if any runs straight off it is not wasted and can be spooned over the cake again