roll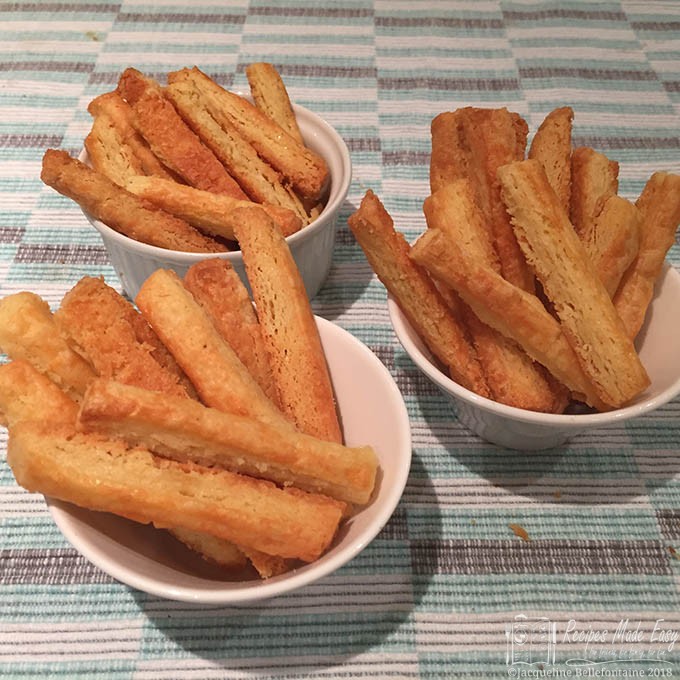 On Wednesday 4th November 2015 Marguerite Pattern would have celebrated her 100th birthday but sadly she passed away in June. This legendary lady always referred to herself as a Home Economist, and never a celebrity writer or chef. This despite writing 170 cookery books and selling over 17 million copies of her books and inspiring several generations to cook with her simple, well written, no-nonsence recipes. To mark the occasion many of Marguerite's fans joined a cook along cook hosted by the Guild of Food Writers, cooking her recipes and then posting on social media under #Marguarite100 and documented here .
For my part I cooked a 60's themed dinner party for a few friends.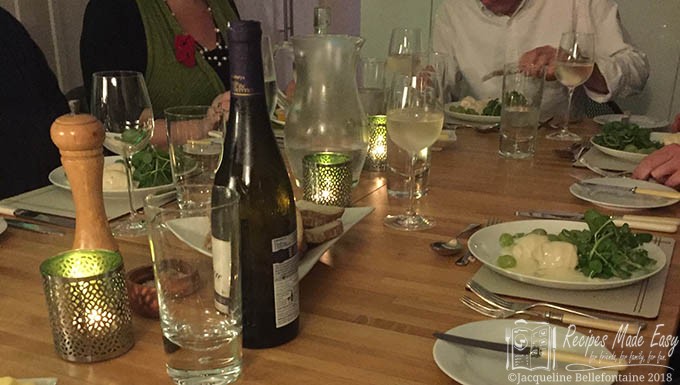 Menu
Cheese straws
Champagne
Sole veloute
Sancerre
Coq au vin
Cotes du Rhone
Crepes suzzette
As you would expect from her recipes they all worked perfectly but without doubt the two highlights of the evening where her Cheese straws and the Crepes suzzette.
Simple to make I thought I would share her recipe for cheese straws with you.
In memory of Marguerite pattern 4th November 1915 - 4th June 2015
Cheese straws
Start by rubbing the butter in to the flour with your fingertips. The high proprtion of fat to flour means that you will not get the fine breadcrumb like texture you get when rubbing in fat to make shortcrust pastry, so just rub in until the butter is well distributed.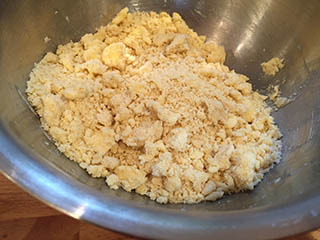 Stir in the cheese then add the egg yolk and mix to a firm but slightly sticky dough. If the dough seems too dry add a little cold water. Wrap in cling film and chill.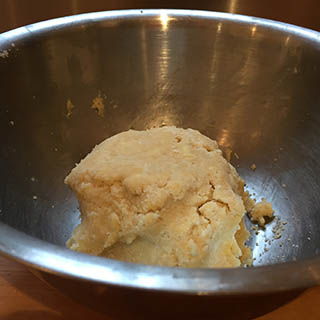 Roll out the dough on a lightly floured work surface. Use just enough flour to stop the dough sticking to the work surface. If you use too much flour the the biscuits will start to loose some of their delicious crumbliness. If you find the dough very difficult to handle roll out between two sheets of cling film or baking parchment.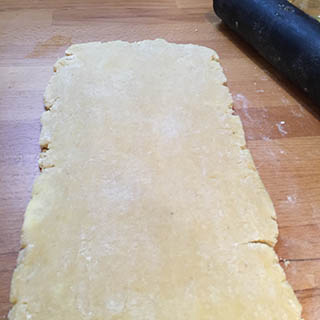 Cut into sticks and carefully transfer to a lightly greased baking sheet. You can gather up the trimming and use to make more straws.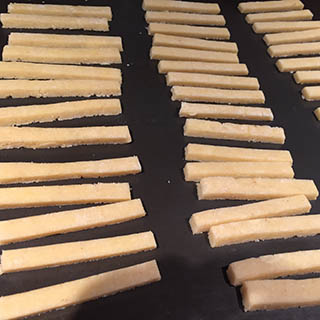 Bake until golden then allow to cool on the baking sheet until firm enough to handle. The lovely light texture of these savoury biscuits does mean that you will get a few breakages but just think of them as baker's perks!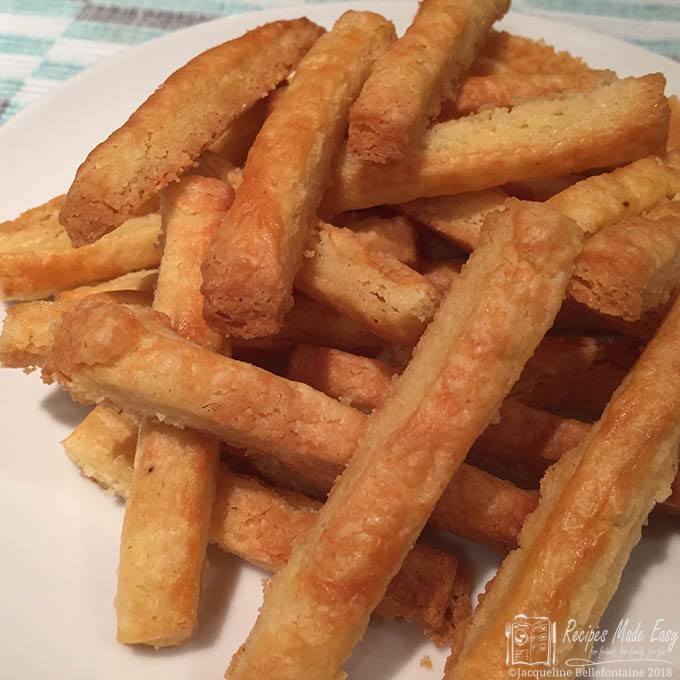 Freezer notes:
Freeze in a rigid freezer-proof container for up to 3 months.

Cheese straws
Print Recipe
Pin Recipe
Save Recipe
Saved!
Makes about 50 Based on a Marguerite Pattern recipe as party of the #Marguarite100 celebrations, these crumbly rich cheese straw biscuits are ideal for cocktail parties and pre-dinner drinks.
Ingredients
125

g

plain flour

plus extra for dusting

1

teaspoon

dried mustard powder

pinch cayenne pepper

pinch salt

125

g

butter

85

g

freshly grated Parmesan cheese

1

egg

separated
Instructions
Sift the flour, mustard, a generous pinch of cayenne pepper, and the salt into a mixing bowl. Rub in the butter, then stir in the Parmesan cheese.

Add the egg yolk and bring the mixture together to form a slightly sticky dough. Wrap and chill for 30 minutes.

Preheat the oven to 220°C/200°C fan/gas mark 7.

Roll out the pastry on a lightly floured surface, to about 6mm thick. Cut into strips about 1cm wide and about 8 cm long. Carefully transfer to a baking sheet.

Whisk the egg white with a fork until frothy, then brush over the cheese straws. Bake for 7 to 10 minutes until pale golden.

Allow to cool slightly on the baking sheet until firm enough to handle, then transfer to a wire rack to cool completely.

Once cold store in an airtight tin in a cool place for up to 1 week.
Notes
Plus 30 minutes chilling time.