Do you ever look at a picture of food and say "Yum"? I know I do. St.John Asprey, a food photographer and good friend of mine, says that if you don't think to yourself "I want to eat that" when you look at a recipe photograph then the food photographer has failed to do their job properly. He has a good point.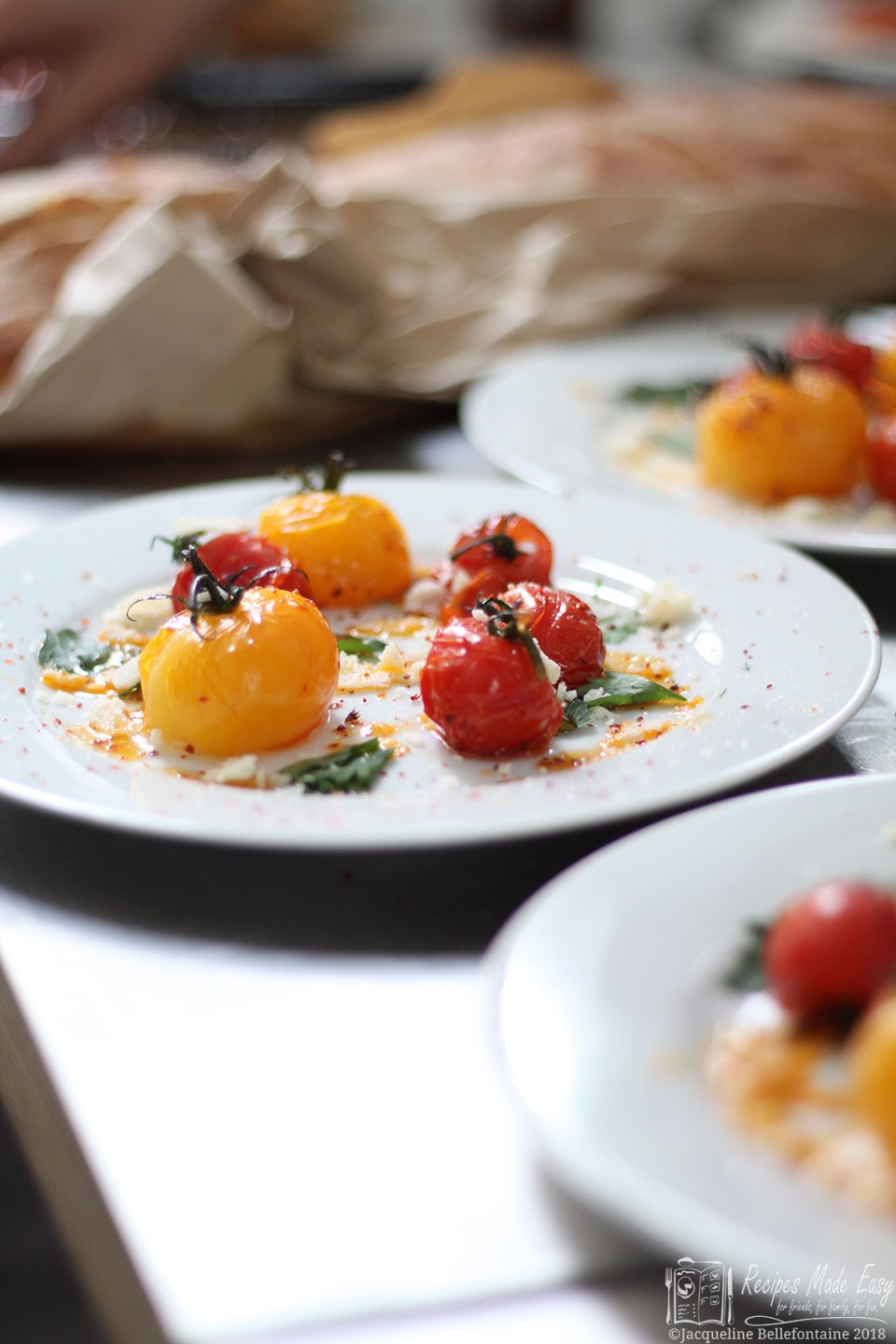 As a food blogger and food stylist I am constantly trying to achieve that Yum factor with every picture I take. As I have to take my own photographs for my blog and do not have the back up of working with a skilled food photographer, that job has become that much harder but I am working on it.
Yummly
Meanwhile, have you noticed that little button at the beginning of the posts that says YUM? That little button links to a website called Yummly, which is a fantastic recipe sharing site. Check it out if you haven't heard of Yummly already. Once you join Yummly, clicking the button it will save the recipe to your own personal recipe box, so that you can easily locate them again. You can save recipes from all over the web, even from sites that don't have the Yum button (just add the Yummly Bookmarklet to your browser toolbar).
As well as keeping all your Yummed recipes in one place, Yummly has some other great features. Once a recipe has been yummed it calculates the nutrition content helping you to keep track of exactly what you are eating. You can also easily recalculate ingredient quantities for a different number of servings and, for my readers from further afield who use cups, it converts the measurements, so you dont need too. Check out my Yummly Publishers Page with all my recipes here and while you're there, be sure to "Yum!" all the recipes that you love!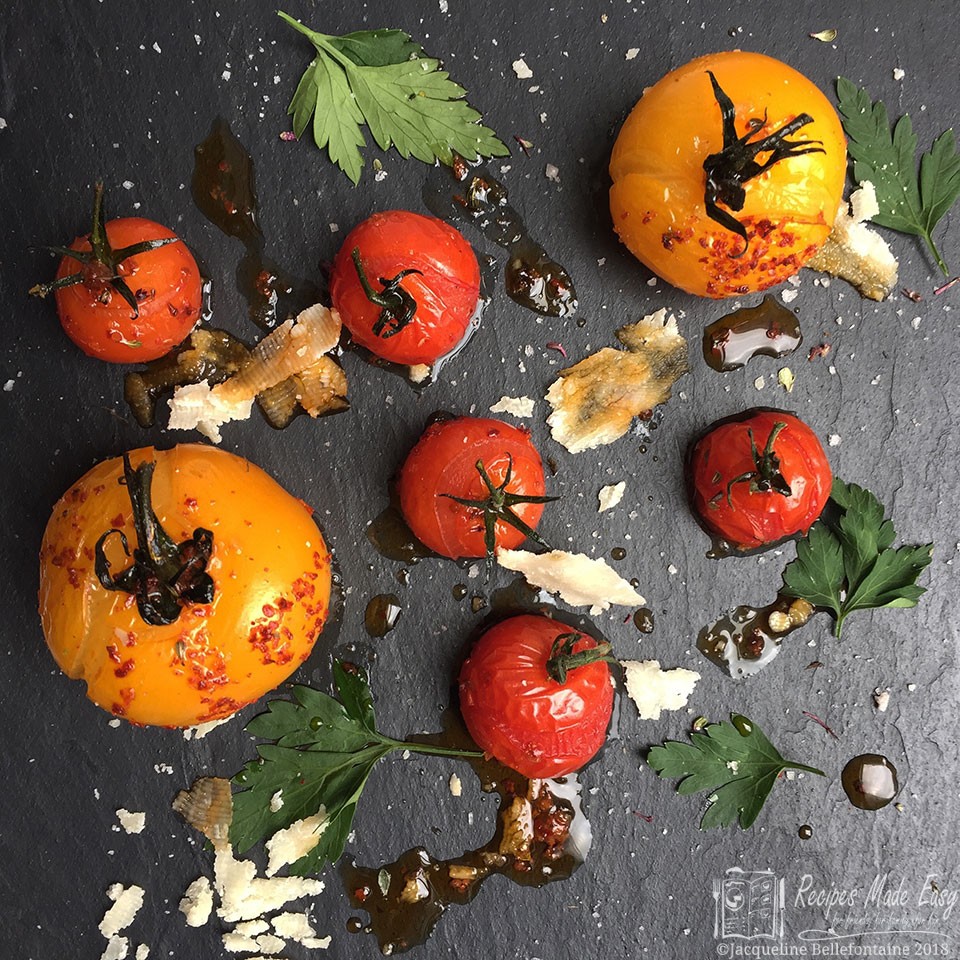 Roasted tomato salad step by step
You may recall that a few months ago I did a photographic work shop. On that day we made and shot two recipes, I have already shared one of the recipes Warm smoked salmon, lentil and poached egg salad and today I thought I would share the other one with you. Roasted tomato salad is really easy to make and makes a fabulous starter, just serve with bread for mopping up the juices. It also makes a fabulous side dish to grilled meat and fish. At the workshop we varied the props used and it was really interesting to see how different the shots looks depending on whether the salad was shot on a white plate or a black tile. Which do you prefer?

Print Recipe
Roasted tomato salad
A very simple salad that makes a delicious starter or a tasty side dish served with grilled fish or meat.
Ingredients
750

g

mixed tomatoes

malden salt

Aleppo pepper

chilli flakes, sumac or smoked paprika, to sprinkle

4

tbsp

extra virgin olive oil

50

g

Parmesan cheese

handful parsley leaves

Crusty fresh bread

to serve
Instructions
Preheat the oven to 190℃/180℃ fan/gas mark 5.

Place the tomatoes on a roasting tray and season lightly with salt and sprinkle with a little Aleppo pepper, chilli flakes, sumac or paprika. Drizzle over 2 tbsp of the oil.

Roast in the oven for about 20 minutes until very tender but still holding their shape.

While the tomatoes are roasting, prepare the Parmesan shavings, by scraping a knife or potato peeler song the cheese to form thin flakes. Tear the parsley leaves into small pieces.

Transfer the tomatoes to a serving plate and drizzle with any juices from the tray.

Scatter the parmesan and parsley leaves over the top. Sprinkle with a little more of the pepper, chilli, sumac or paprika, then drizzle with the remaining oil over the top before serving.
Notes
Not suitable for freezing
Tried This Recipe?
I would love to know how you got on – Tag me on Instagram or Twitter @RecipeCrumbs or leave me a comment and rate the recipe below
Hints, tips and variations
This is a really simple dish that will let the ingredients shine – choose good quality ingredients.
Choose ripe, flavoursome tomatoes Using a mixture of varieties adds to the flavour and colour of the dish.
You can buy Parmesan shavings but they are easy to make yourself and will taste better – just use a potato peeler or a blunt knife and scrape along the cheese to flake.
I used Aleppo pepper because it has such a lovely bright colour and a mild flavour. If you would like to try it you can buy it on line from Spice mountain or from their stall at Borough market.
Some crumbled crispy baked pancetta sprinkled over the top would make a tasty addition.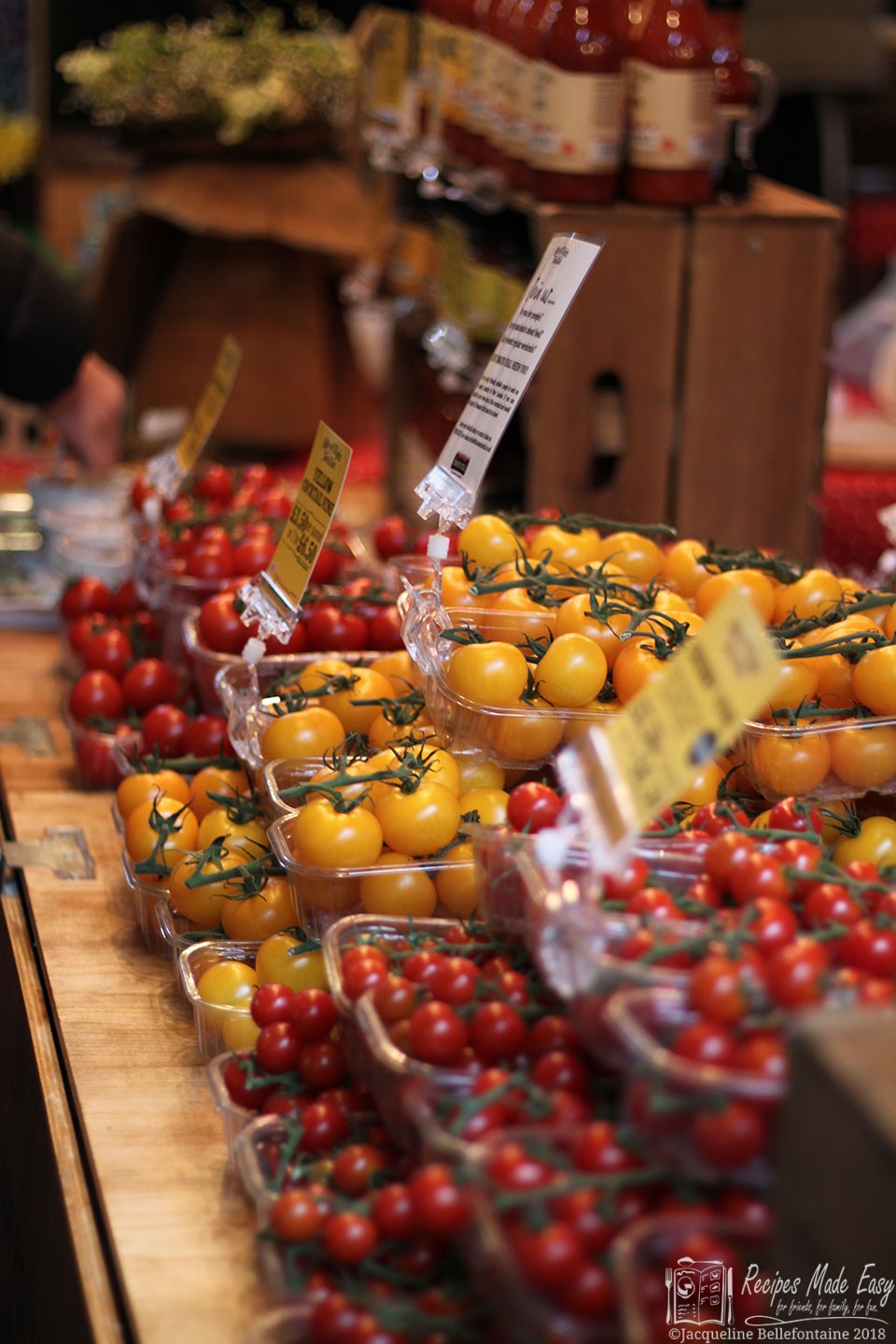 Save
Save
Save