With Easter being late this year there is still plenty of time to make or bake some fun Easter recipes. Need inspiration? Well you can start here! I've selected 4 Easter inspired chocolate recipes for this weeks #CookBlogShare featured recipes.

March has whizzed by and what an exciting month it was for me. Finally, I got to post my first recipe on Only Crumbs Remain, Starting with my Lemon and Raspberry Layer Cake. Such an occasion needs to be celebrated and what better way to celebrate than with cake! This one is really just a pimped up Victoria sandwich cake but by making a tangy raspberry jam and stacking the cake three layers high it makes it rather special.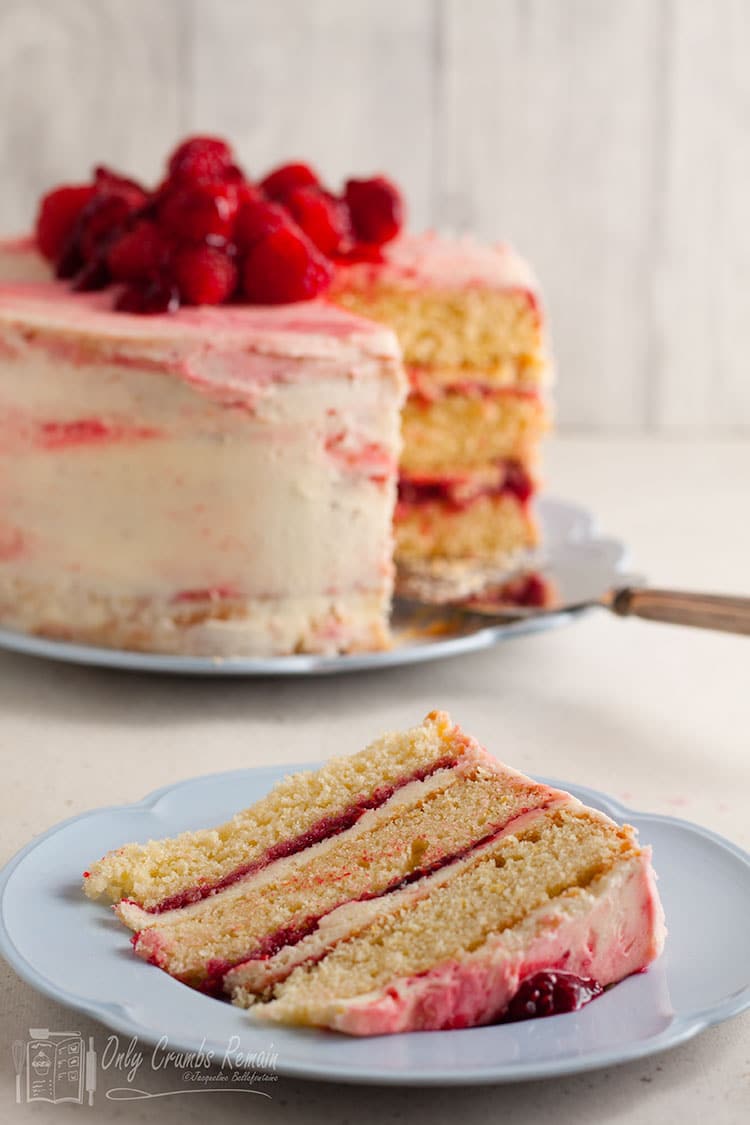 Since I started blogging, every year I have shared a recipe for Hot Cross Buns, they are my favourite thing about Easter. You will find my classic Hot Cross Buns, Sourdough Hot Cross Buns and Pecan,Cinnamon & Orange Hot Cross Buns here on Recipes Made Easy but I have posted this years recipe on Only Crumbs Remain. I Love playing around with herbs that we tend to think of as savoury flavours so this year I chose to make Sultana, lemon and Thyme Hot Cross Buns.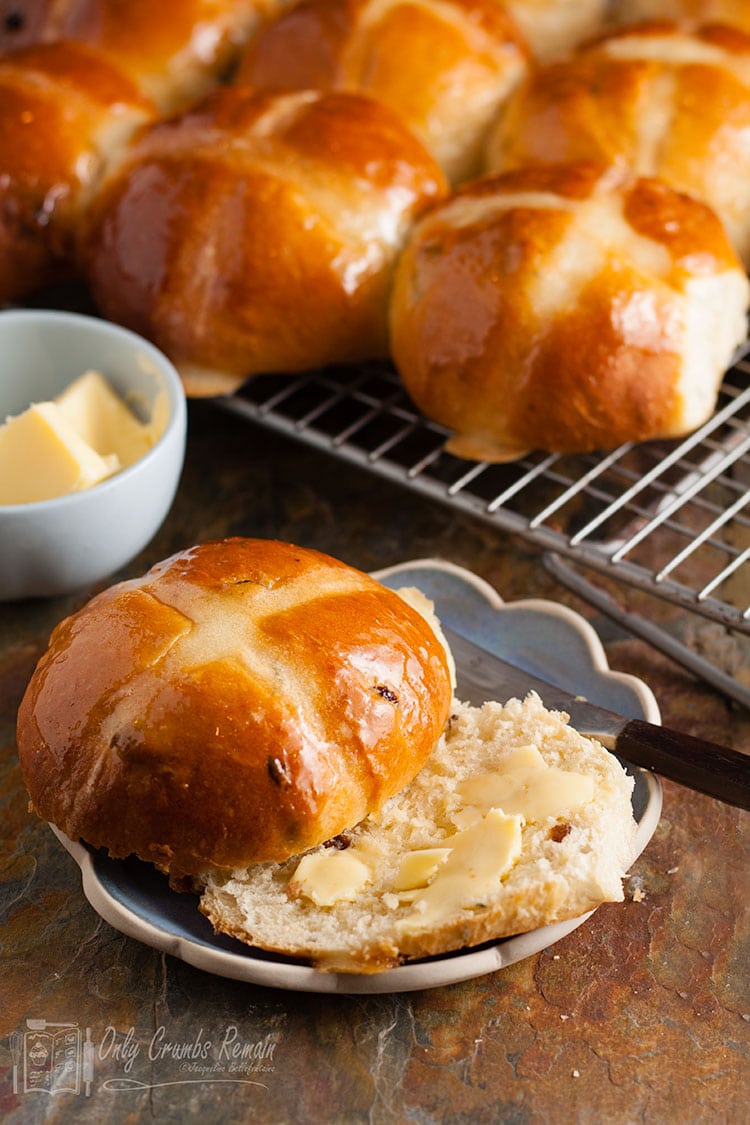 My latest post on Only Crumbs Remain is Pineapple Upside Down Cake a favourite pudding in our house and a request from my youngest who designed my logos for me so I had to oblige.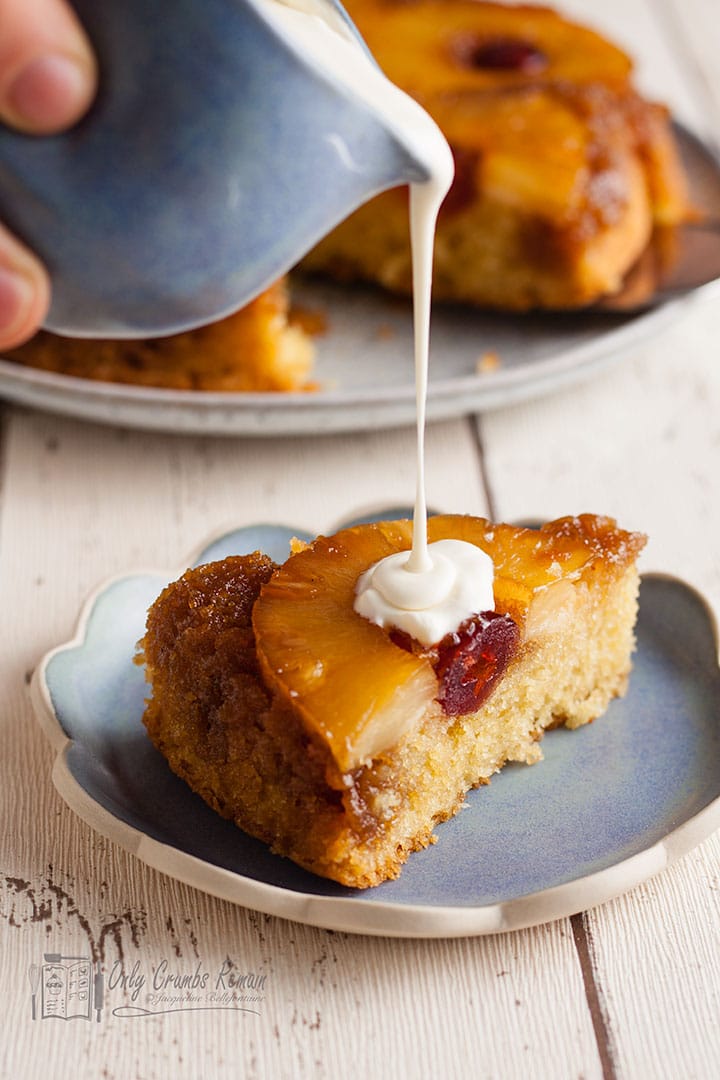 Now that I shall be posting all but the easiest of bakes and desserts on Only Crumbs Remain I can concentrate on making Recipes Made Easy a place for easy everyday recipes.
There's still plenty of work to be done on Only Crumbs Remain, my first priority is to put all of Angela's existing recipes into the WPRM Recipe Card and as that's about 200 recipes it will take some time. In addition to finally relaunching Only Crumbs Remain, I have designed my Email subscription newsletters for both sites so that they have a similar identity. When I started Recipes Made Easy the name had already been taken on Instagram and Twitter (allbeit not being used) so my social media names were a bit of a mish mash and I decided to rename my twitter/ Pinterest and Instagram accounts @recipecrumbs which kind of reflects my two site names.
Thank you to everyone who has already visited Only Crumbs Remain and for your words of encouragement. If you haven't visited the site I would love it if you can take a moment and give me your feedback.
Easter Recipes
But that's enough about me. I'm not the only one who has been busy. Last week we had some great recipes linked up to #CookBlogShare and as always it was a tough choice narrowing down to just a few to feature here. But with Easter just around the corner then it had to be the four fabulous Easter Recipes linked up.
Cadbury Cream Egg Brownies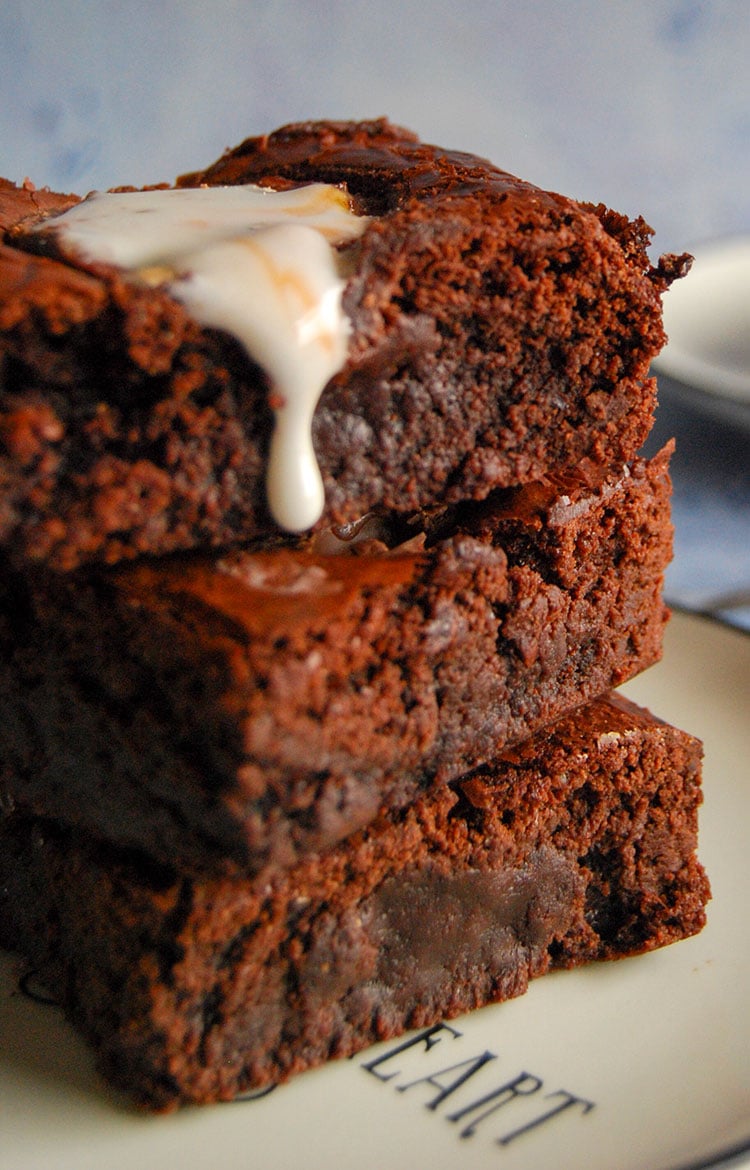 Am I the only blogger who hasn't made an easter recipe using cream eggs? It's on my to try list and this post from Something Sweet Something Savoury has been updated with new photographs and now these Cream Egg Brownies look amazing and certainly look tempting enough that they have pushed it up my to do list.
Supersized Creme Eggs - gluten, dairy free and vegan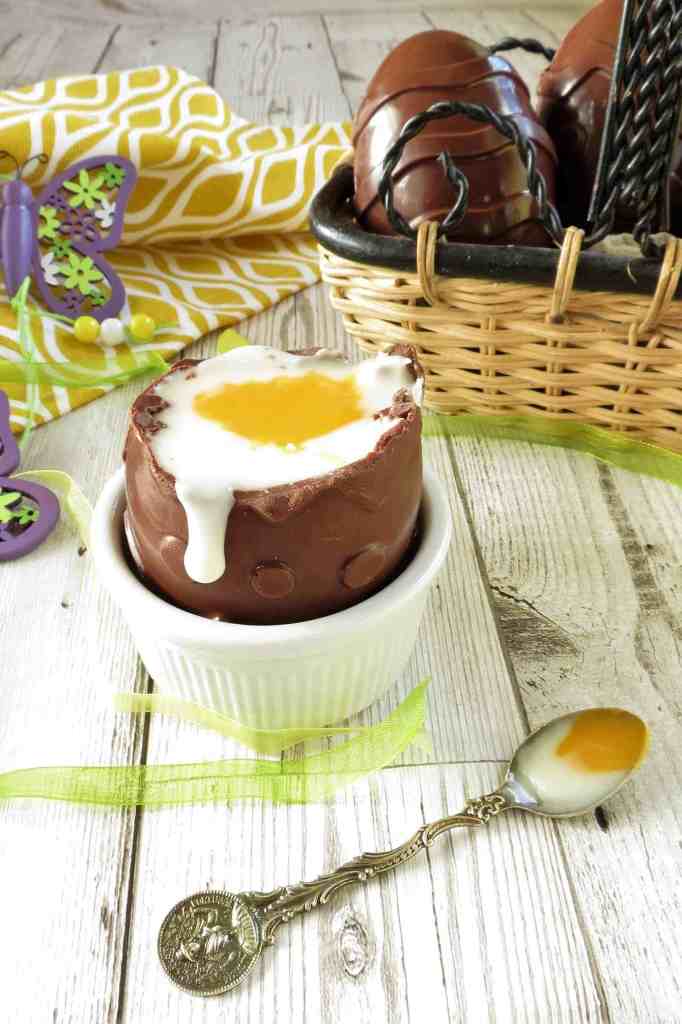 On the subject of cream eggs you could go one step further and make your own Cream Eggs (I haven't done that either but never say never) These Creme Eggs from, Glutarama are also gluten free, dairy free and vegan so no need to miss out on this Easter treat if you have a restricted diet.
Chocolate Banana Cake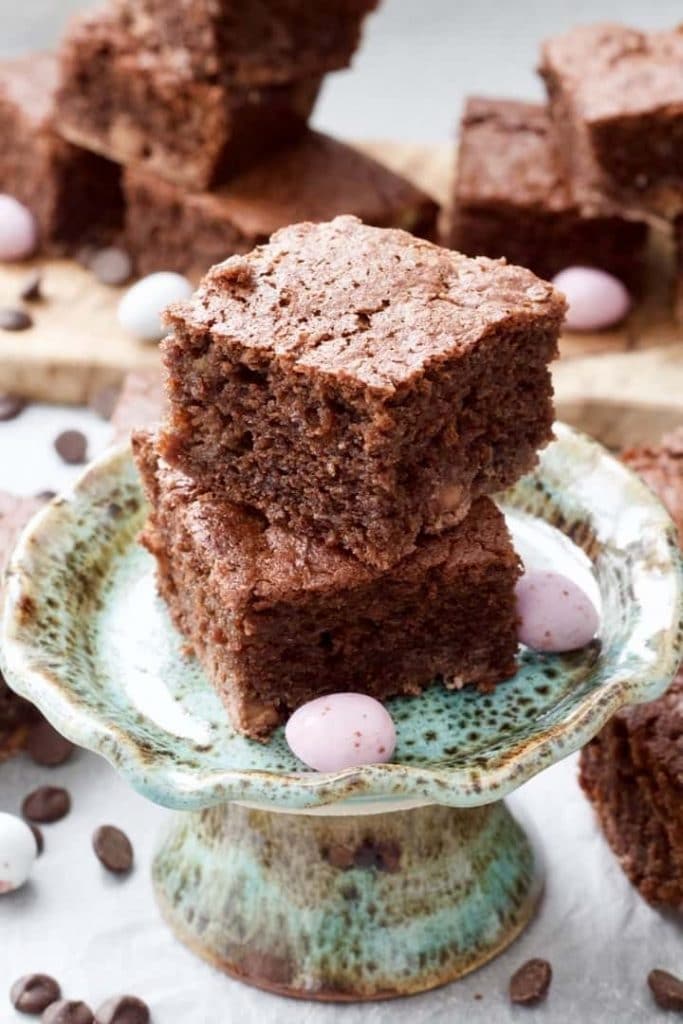 This Chocolate Banana Tray Bake Cake from Jo's Kitchen Larder keeping with the Easter theme has roughly crushed mini eggs in it to add extra chocolate crunch to the cake. Its the type of cake that is very popular in our household. Easy to make and delicious!
Easter Chocolate Cake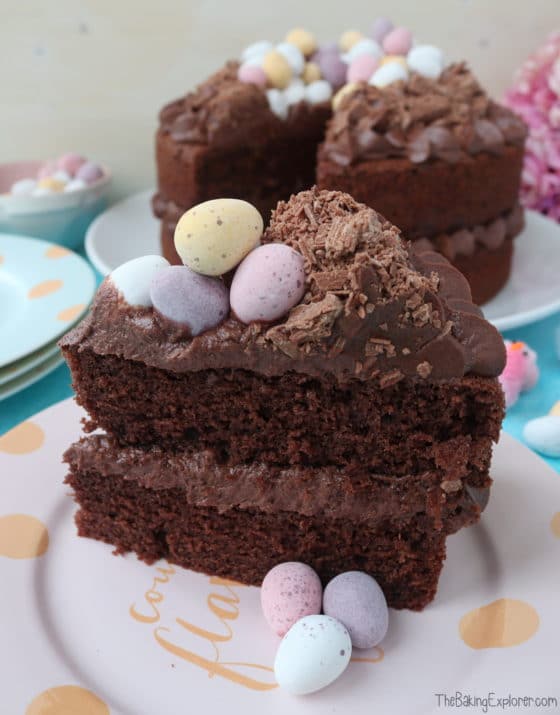 If I had to choose a favourite, it would be no easy task but I think it would have to be this Easter Chocolate Cake from the Baking Explorer. Just look at all this yummy chocolateness in one cake, its the perfect family Easter cake - save me a slice!