It's #CookBlogShare time again on Recipes Made Easy. I honestly thought picking recipes would get easier after a couple of times. Last week over 30 recipes were linked up for me to choose from, and picking four for a round up is proving so difficult yet again.
Seriously, if you haven't already, take at look #CookBlogShare week 23. See what I mean! So much to choose from. I really want to try Only Crumbs Remains Strawberry Basil Upside Down Cake because it looks scrumptious and I've got a bit of a thing for basil in sweet dishes at the moment. Have you tried my Basil Ice Cream?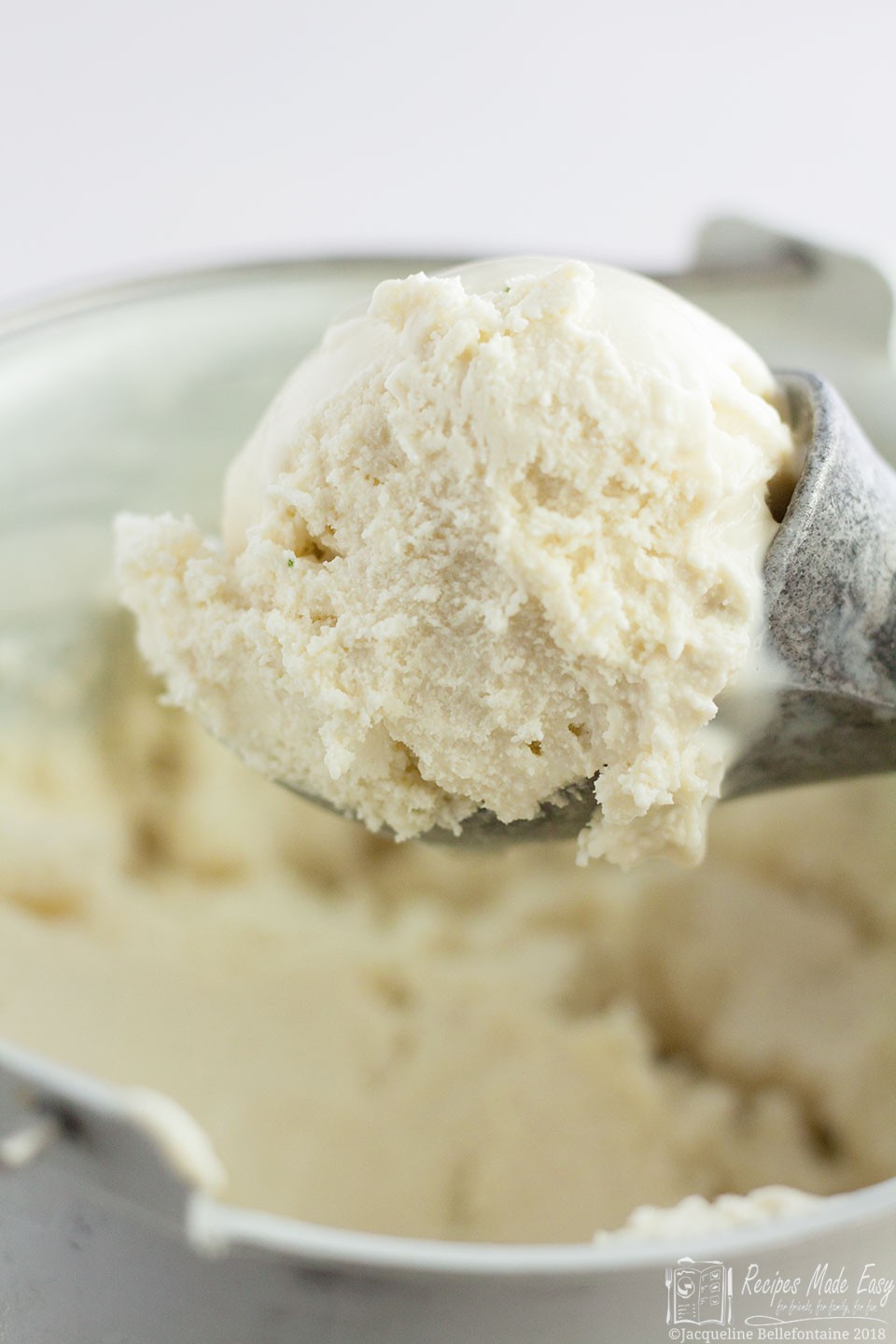 Trust me, it is really good. I also have a couple more sweet recipes with basil in them which I want to share with you soon.
After a while I saw a bit of a theme emerging on some of the recipes linked : Spice! So I am opting to share four Spicy recipes from last weeks link up.
Four Spice and Easy Recipes
Homemade Harissa

I love Harissa. Its a flavour I'm using more and more often. Up until now I have always bought little jars of Harrissa, but now I'm going to have to have a go at making my own. Thanks to The Not So Creative Cook sharing her recipe for Homemade Harissa. I really can't wait to try it.
Ras-el-hanout Chicken with Spicy Couscous

Ras-el-Hanout is another favourite flavour of mine and, as you know, I like my recipes to be quick, easy, and tasty. So this Ras-el-hanout Chicken with Spicy Couscous by Lost In Food ticks all the boxes for me.
VEGAN THAI MASSAMAN CURRY

Nico from Yumsome is so well travelled. She has lived in over 51 places around the world and her travels influence her cooking. This Vegan Thai Massaman Curry looks, well, totally Yum! After reading her post I have serious veggie patch envy.
Sudanese Sweet Potato, spinach and Peanut Stew

My final choice was from Sneaky Veg Sudanese Sweet Potato, Spinach and Peanut Stew . This is the last recipe in Mandy's Food for Thought themed posts. This stew really appealed to me as it looks so rich and tasty. I am quite sure even my meat loving boys would be very happy to eat this.
#CookBlogShare Week 24
Now to this week's linky.
Bloggers, you can link up any foodie posts you have – both old and new posts are welcome. All you need to do is:
Link up a recipe or foodie post by clicking the blue 'add your link' button below and following the instructions.
Add a link from your post back to this post (so everyone else can find it and link up too!)
Add the new #CookBlogShare badge to your post (you can find the code below)
Comment on some of the other recipes linked up here and generally share the love with a bit of social media action!
Comment on either this post, or the post labelled HOST in the linky
If you wish, you can tweet a link to your recipe to myself @jacdotbee and also (if you have room on the tweet!) my co-hosts Kirsty @k_phillipson, Eb @easypeasyfoodie and Monika @MonikasRecipes, using the #CookBlogShare hashtag and we will retweet them.
You can also post your recipe on the Cook Blog Share Facebook Page.
I will comment on all the posts this week and pin them to the Cook Blog Share Pinterest Board.
So, over to you. I can't wait to see what you've all been making!

Loading InLinkz ...
Next week
#CookBlogShare
will be hosted by Monika at
Everyday Healthy Recipes
.Just to remind you, by joining in you are giving the #CookBlogShare hosts permission to use your pictures in a round up and on social media if your recipe is selected as one of our favourites!